Overview
The Wuhan National Bio-industry Base, also known as the Biolake, is China's second largest state-level biotech industrial base in view of overall strength, located in Wuhan East Lake High-tech Development Zone.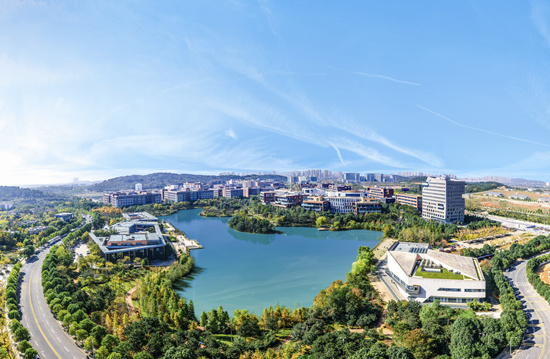 [Photo/wehdz.gov.cn]
Construction of the Biolake started in June 2007 after approval by the National Development and Reform Commission. It currently embraces a 12-square-kilometer property and will be expanded to 30 sq km.
Its six major parks are for biology innovation, biomedicine, biofarming, medical devices, medical health and bioenergy, and have developed well in the base even as planning for an additional Sino-Singapore biotech park and a bio-manufacturing park is under way, which additions will make the Biolake a thorough R&D, incubation, production, logistics, administration and residential complex.
The base's current tenants include eight of the world's Top 500 companies, 16 listed companies and 258 high-level startup teams from home and abroad. It generates one billion yuan of taxes a year, has gathered more than 30,000 professionals, and is now a first-class park nationally.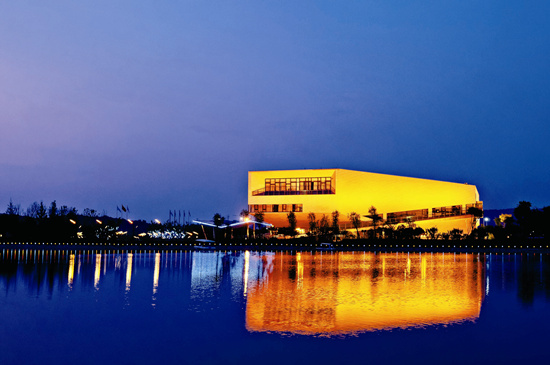 [Photo/wehdz.gov.cn]